Supply Chain Diagnostics & Optimisation
We help enterprises with global supply chains to manage risk, minimise disruptions and free up working capital.
Drawing on our expertise in procurement and managing suppliers, we help companies to optimise their supply chain to control waste, strengthen relationships with suppliers and amplify efficiencies in your purchasing stream.
We help you identify ways to turn your supply chain into a competitive advantage and realise year-on-year savings, even if your operating cost show a yearly natural increase.
We can support you in a number of ways: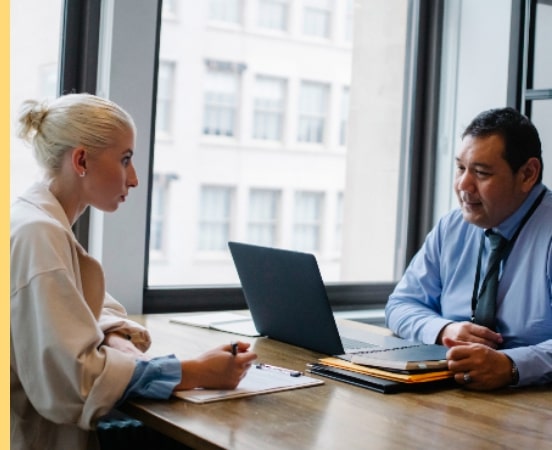 A solid procurement process rests on a company's ability to thoroughly understand its spend.
We compile and present spend data across your categories and business lines in order to uncover opportunities to increase savings across your purchasing stream. Our category and commodity experts don't just proovide insights and recommendations, we turn our advice into actionable strategies that materialise goals into tangible results.
Our thorough spend analysis can help to:
– Identify major leakages in tail-spend and maverick spend
– Boost contract compliance
– Optimise lead times and time-to-source
– Find category cost drivers
– Compare attributes across suppliers
– Consolidate spending
This can free up valuable working capital and increase value, as well as resulting in year on year savings.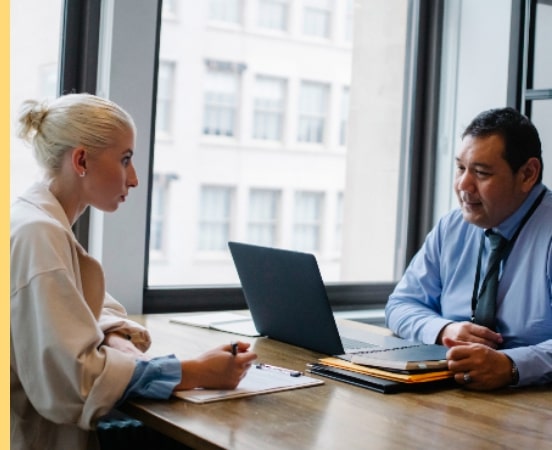 Purchasing Process Optimisation
Robust internal guidelines and governance in procurement operations are the backbone to a high-value, reliable sourcing department.
We help organisations with global supply chains to streamline their purchasing processes by reducing paperwork, cutting cycle times, boosting supplier contract compliance and keeping unplanned spending to a minimum.
We deliver sustainable improvements to your bottom line by removing sluggish procurement practices. By doing this we avoid a number of operational anchors that hamper growth, including: long purchase cycles, delayed payments, manufacturing disruptions and poor cashflow.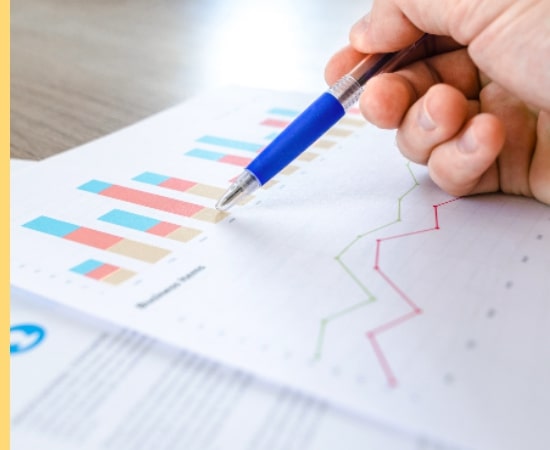 Supply Market Intelligence
We provide and assist in providing accurate and actionable intelligence about supply chain trends and risks in your industry.
For companies in global markets, an awareness of trends in supply factors in your industry can prove a critical competitive advantage.
Knowledge of industry benchmarks and trends is a solid bedrock for planning, budgeting and contingency planning to mitigate exposure to sourcing-related risk.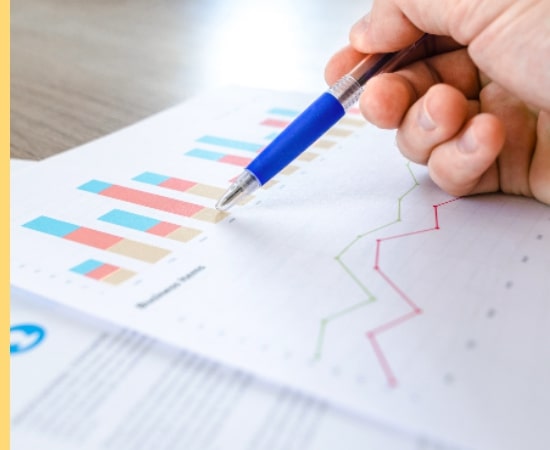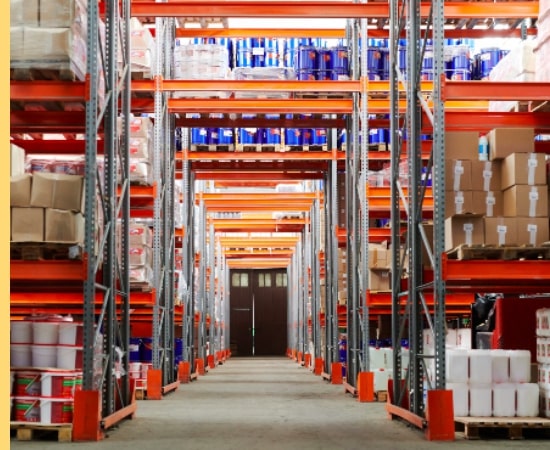 Inventory management is a vital part of amplifying your supply chain's efficiency. Poor management can lead to locking excessive working capital in stock, raise warehousing costs and reduce flexibility.
We can help make inventory management more streamlined by making inventory data more visible in your organisation and implementing more sophisticated time-phased demand signals and JIT.
Our staff is experienced in:
– Optimise cycle stock, safety sock, pipeline and pre-build inventory
– Inventory cost accounting
– Optimise warehouse processes,
– Streamline inventory live cycle
– MRO inventory planning
Our goal is to support you in building efficient processes that optimise the usage of available resources and help you be adaptable to market fluctuations.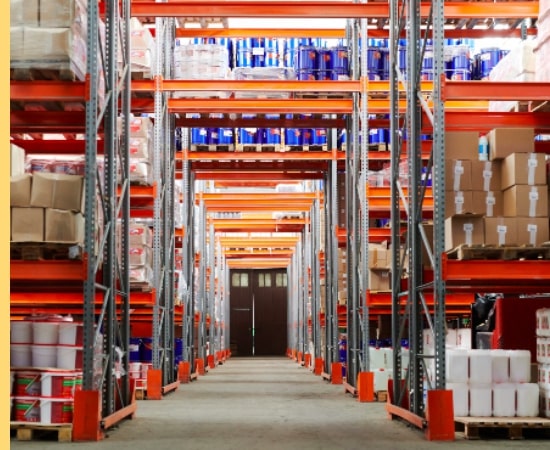 Our staff is experienced in finding and addressing inefficiencies throughout your logistics cycle. From planning freight routes, to selecting freight operators, verifying contract compliance and ensuring regulatory standards are met. We are experienced with all types of shipment: refrigerated, FTL, LTL, flat bed…
Our logistics management services helps our clients to:
– reduce overheads
– boost logistics performance
– overcome capacity constraints
– streamline planning and research
Get in touch and find out
how we can help you
Global Sourcing &
Procurement Blog
Insights to take your business further.