Strategic Sourcing & Procurement
Find, audit and manage the right suppliers for your business
We offer a comprehensive sourcing solution to global companies looking to source effectively from suppliers based in emerging economies.
We understand the opportunities and challenges involved in establishing a partnership a foreign company. We work to mitigate undue risks and deliver value with a direct impact on your bottom line.
The Strategic Sourcing Process
We use our network and business databases in multiple countries to search for reputable factories that are experienced in producing the goods you require.
We filter information and report a shortlist of candidate viable manufacturers.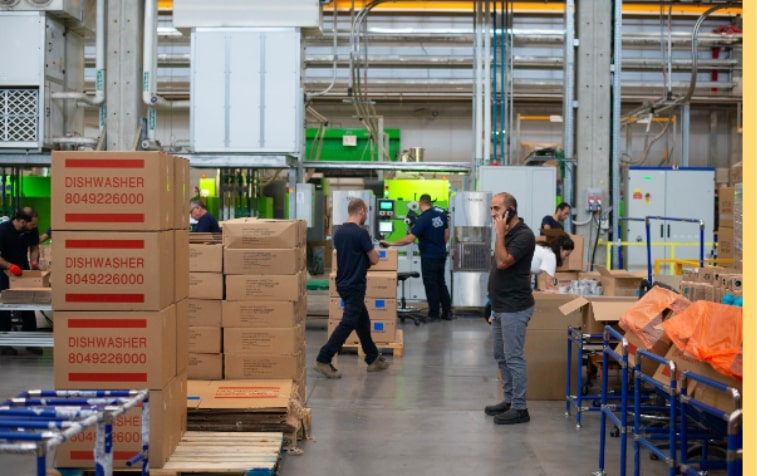 Factory Audit & Document Verification
We ensure that the factories we shortlist and recommend have valid certificates and documents, including ISO 9000 certifications and IP on their products.
We verify that we are dealing with the factory directly and not a middleman.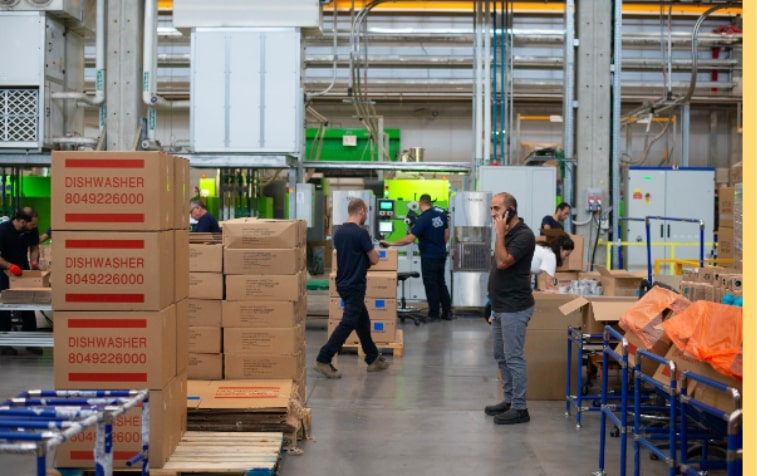 Verifying documents that certify standards isn't enough
Our technical staff evaluate their processes, focusing on machinery and labour efficiency, material and overhead variances and suitable packing, storing and handling procedures.
We are able to arrange a factory visit for you or your staff.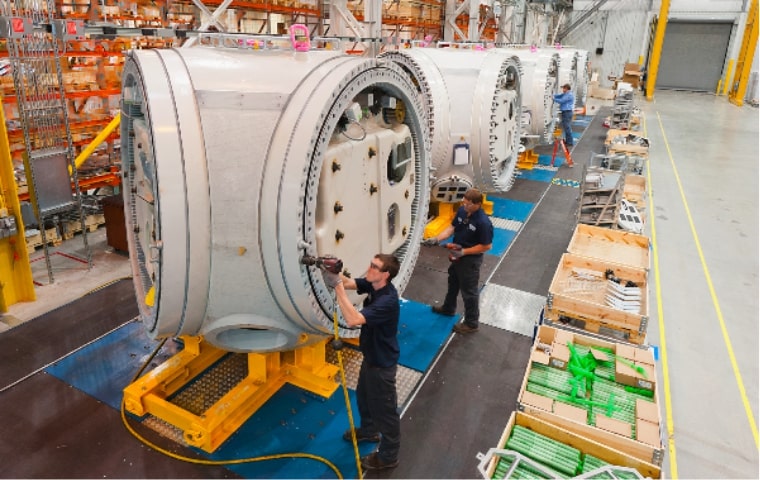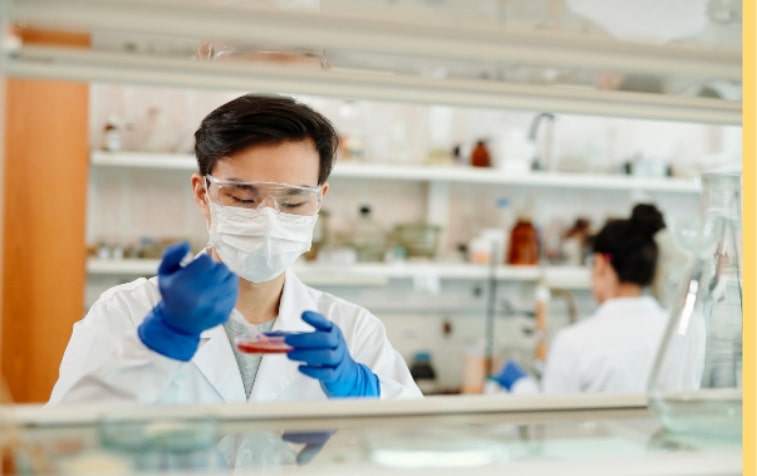 Product and Sample Review
The shortlisted manufacturer will produce a sample to be inspected. We can arrange for a sample to be sent to you or create a formal sample review report.
We will support expert or lab testing if appropriate.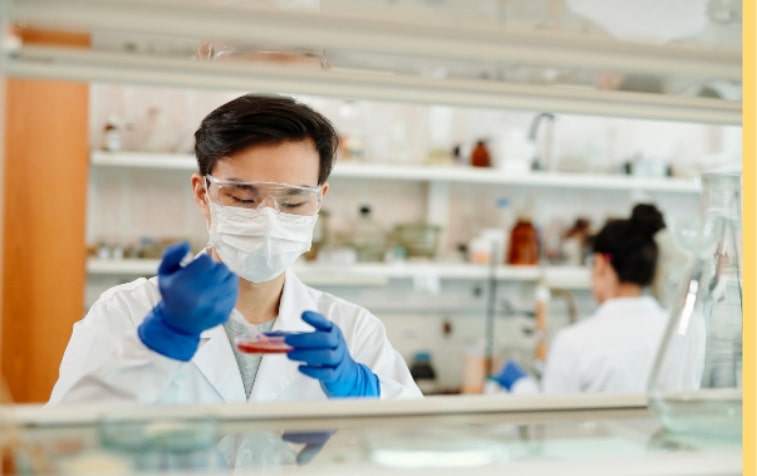 Price & Contract Negotiation
We handle price and negotiation on your behalf. A local representative will defend your interests. We ensure that we speak with the decision-makers inside the factory, instead of lower-level sales representatives.
A contract will be drafted for you to review.
You transferred to us agreed-upon price for the goods, freight and customs charges in your local currency.
We handle payment to local factories and services for you, in order to avoid international payment issues and large currency exchange fees.
We audit products before production is complete to verify that the agreed-upon features and quality standards are being met.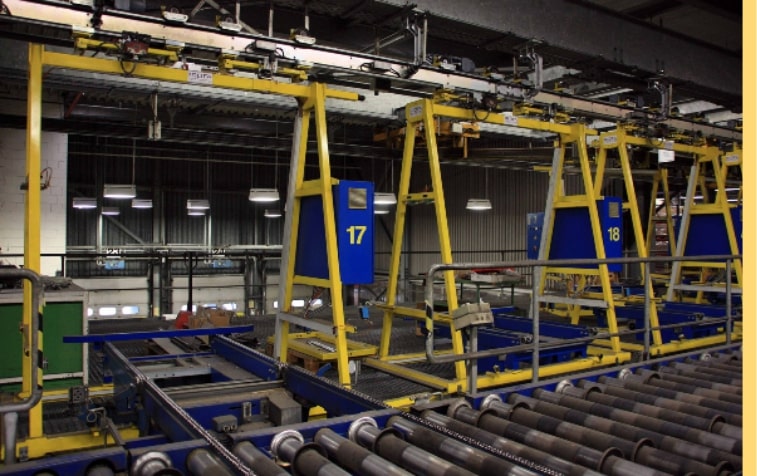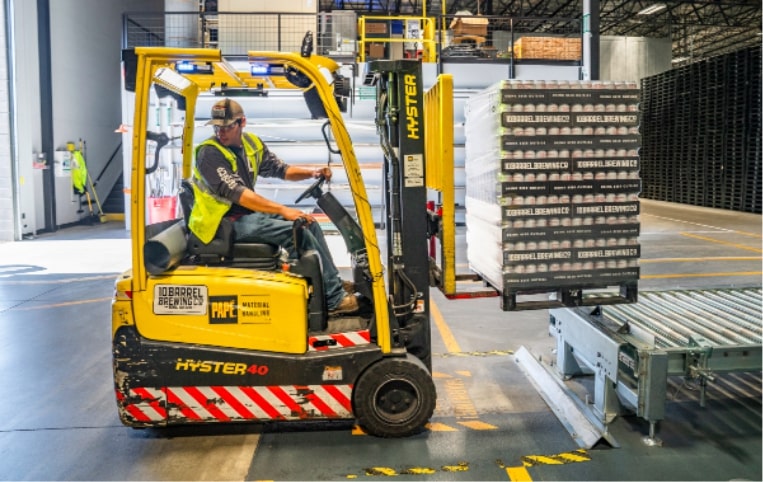 We conduct a final audit before items are loaded for transport. We verify that quality, packaging and handling is in order.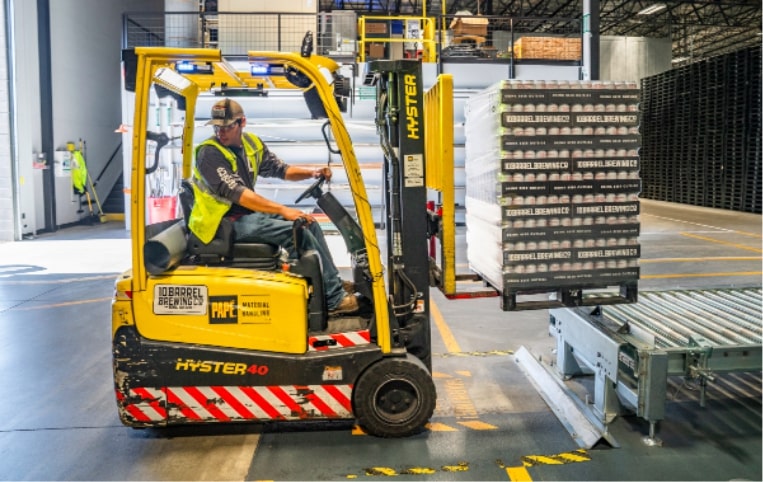 Logistic & Shipment & Customs
We arrange air or sea freight for your goods to your premise or to an alternative warehouse.
We also work with local partners to warehousing in Asia or Amazon FBA warehouse preparation and delivery.
We will prepare the relevant import/export documents and pay duties to ensure a smooth passage through customs.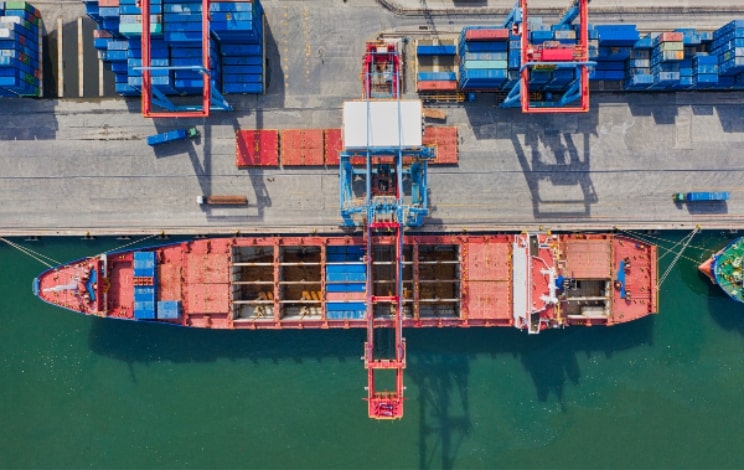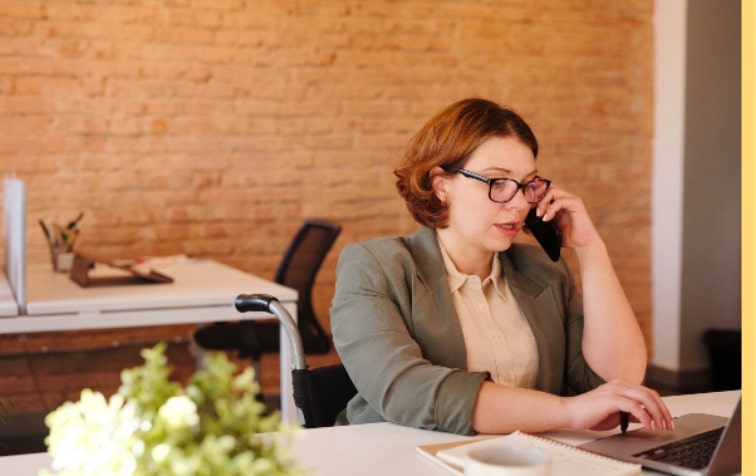 After sales support & Ongoing management
After the sale is complete, we will continue to support you and serve as your local representatives should any dispute arise.
For ongoing sourcing relationships, we will routinely audit and manage the manufacturer's processes and quality.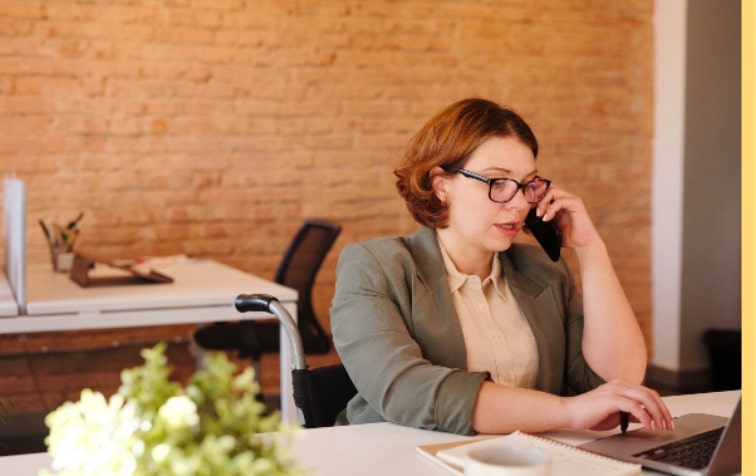 Get in touch and find out
how we can help you
Global Sourcing &
Procurement Blog
Insights to take your business further.