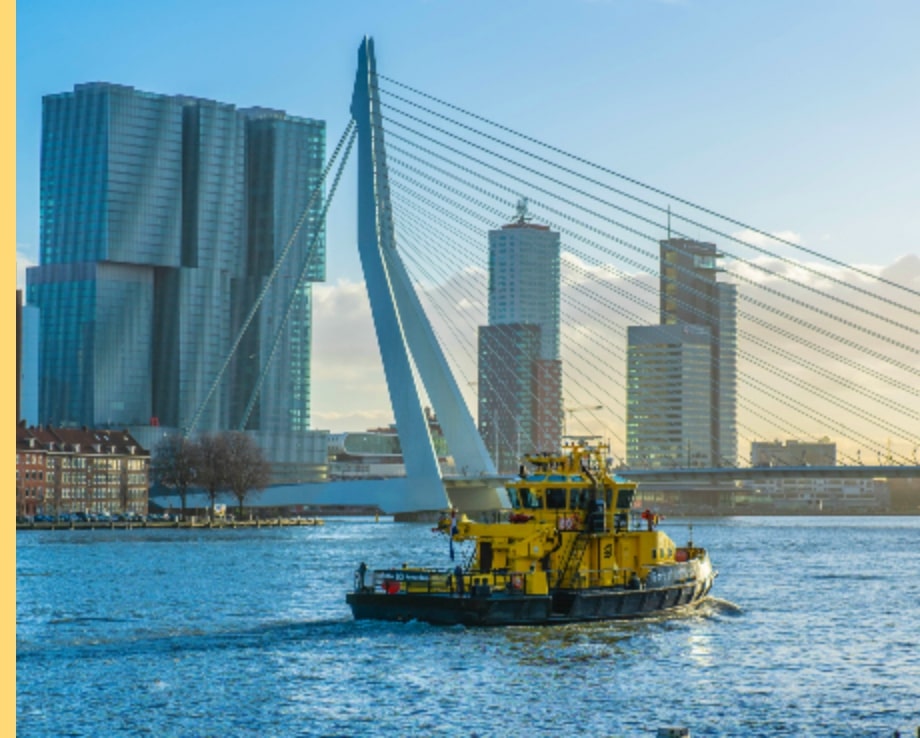 International sourcing and
procurement with efficiency at heart.

Cut through the noise
When looking for manufacturers in emerging economies, you are confronted with millions of options, but no clear ways of discerning the best fit for your company. We research and shortlist the available options with technical staff on the ground.

Fulfil Projects To Your Standards
Build relationships with reliable manufacturers with a track record in your industry. We will match you with factories that are equipped to handle the complexities of your industry, and that have the economies of scale to meet your order quantity requirements.

Leverage Our Expertise
Our services go beyond serving as purchasing agents. We look at your supply chain as a whole. We guide you in creating robust procurement procedures for your organisation that make cash flow more visible to your teams and cut maverick spending.

Trade Like A Local
We serve as a bridge between companies and manufacturers that allows for effective communication. We make standards and procedures clear to both parties to avoid production disruptions. Our local staff negotiates on behalf of our clients, achieving drastically lower prices and MOQs.

Grow Your Business
We guide companies that are looking to expand their offerings and operations into emerging economies we are represented in.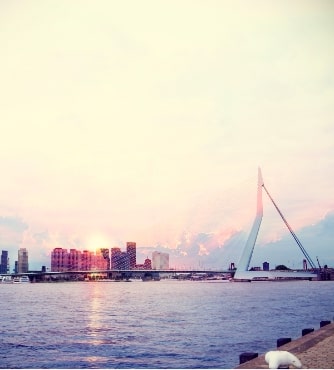 From Our Base in Rotterdam, we manage a global presence through our teams in over 20 trading hubs across Asia, including major cities in China, Indonesia and Philippines.
We are dedicated to guiding businesses to seamlessly trade with reliable manufacturers in emerging economies.
Our staff is experienced in delivering value across the supply chain.
After working with companies in a variety of industries, we understand what details matter, and that achieving your
objectives requires detailed care of every step in the procurement chain.
Frequently Asked Questions
Which countries do you source from?
We have teams in a number of trade-hubs situated in China, Indonesia, Phillippines, Bangladesh, Vietnam, Malaysia and Thailand.
Can I arrange a factory visit?
Yes, we are able to arrange factory tours for you and your staff. A local member of our team will plan your visit, show you the factory and serve as a translator.
What kinds of products do you ship?
We're experienced in a number of product categories including raw materials, chemicals, clothing, electronics, kitchenware, tooling & hardware, furniture and construction
What is the minimum order to work with you?
We manage orders starting at $5000
Our services are highly flexible and tailored to your requirements. For pricing information please contact us with your project and we will provide a quote based on the services you will require.
Will I be charged currency exchange fees?
No, we handle payment on your behalf so you don't have to deal with exchange rate fees or international payment issues.
Has COVID-19 affected your sourcing and auditing services?
Quality control inspections are proceeding as normal in most Asian countries. However, due to the ongoing fluctuation in outbreaks and restrictions we cannot guarantee an absence of delays or issues.
We do everything possible to work around restrictions when they arise, such as working with local auditors when it is impossible for a member of our team to get there.
To avoid cancellations and delays, we recommend booking audits as soon as possible, to minimise the risk of restrictions cause by future outbreaks.
Get in touch and find out
how we can help you
Global Sourcing &
Procurement Blog
Insights to take your business further.