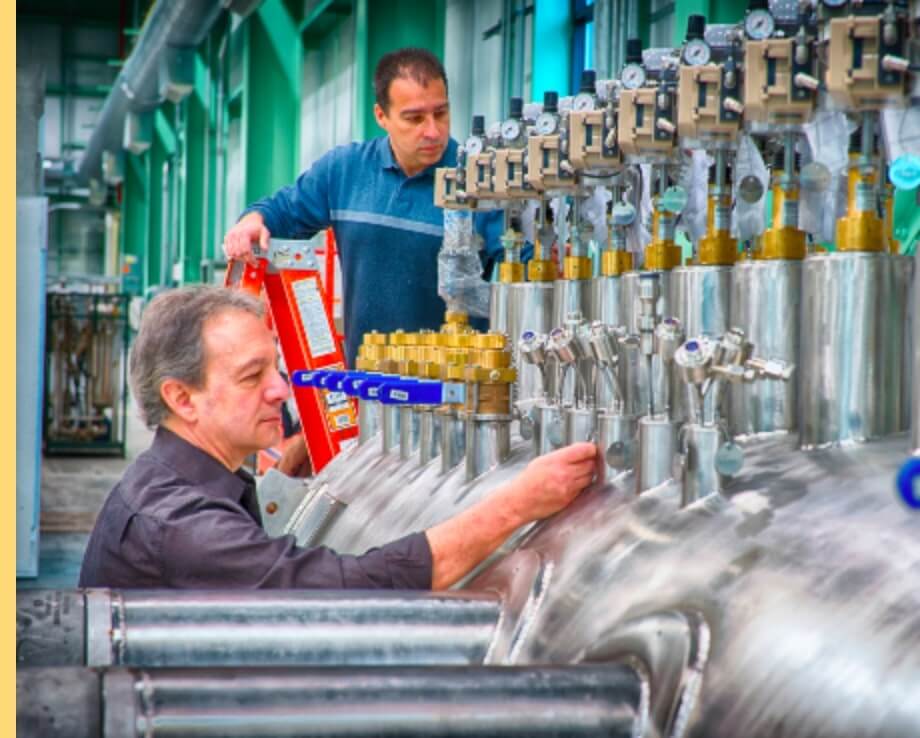 Factory Audit & International Trade Consulting
Manufacturing Audit & Verification
Due to cost and administrative considerations, it is near impossible to return products to Asian factories once they have been shipped.
It is important to catch any quality issues before products leave the factory.
If you are planning to work with a factory in Asia, or have begun production, we can help you to verify that production proceeds following standards that are acceptable to you, and ensure quality products are shipped.
We can carry out a number of quality checks on your behalf: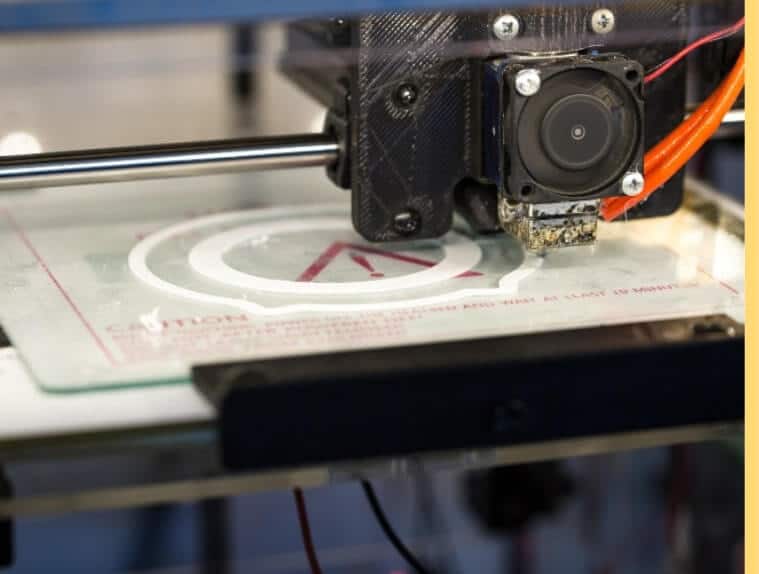 Pre-production Audit : factory processes, efficiency, cost variances and ethical standards
Sample Review: product, assembly, packaging and instruction manual
Pre-shipment Audit: in accordance with ISO 2859, AQL major 1.0 and minor 2.5
FBA packaging & barcode inspection
Import and Export Consulting
We can consult you on a range of matters to do with importing and exporting goods from Asia to your countries of operation, including
– Risks and opportunities
– Duties, tariffs and compliance
– Best practices and relevant certifications
You will me matched with a member of our staff that is experienced in the market and industry you operate in.
We can guide you through the process of expanding your operations to emerging economies in Asia.
Whether you want to sell goods, provide services, or set up premises in Asia, we can assist you to: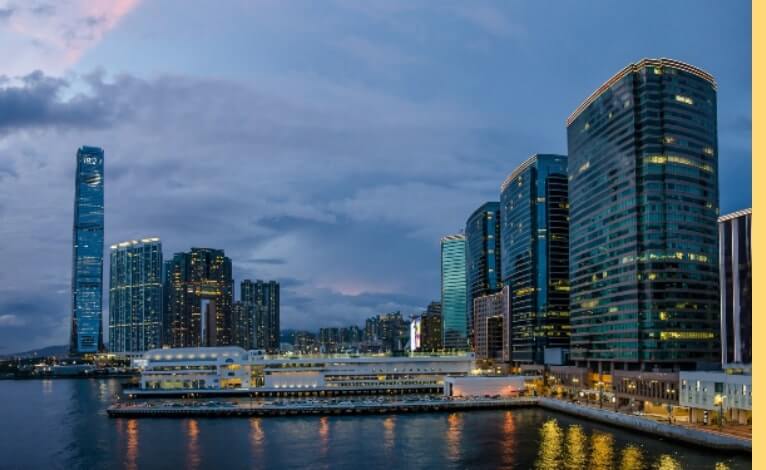 Mitigate risks specific to each country
Establishing a formal presence with a mailing address and phone number
Arrange the rental or purchase of office space or factory premises
Research local markets, regulations and capital requirements
Day-to-day administration and compliance
Get in touch and find out
how we can help you
Global Sourcing &
Procurement Blog
Insights to take your business further.