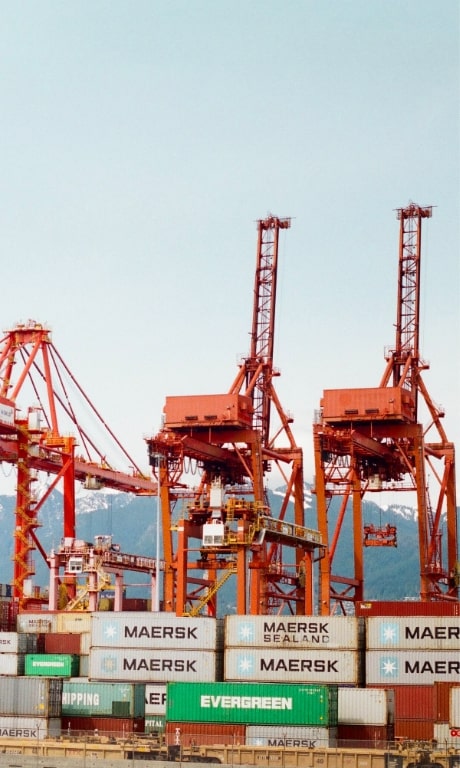 Strategic Sourcing & Procurement Partner
We help global companies to leverage
high-quality sourcing opportunities in Asia.
A complete solution for
high-performance sourcing.
Through our staff in multiple production hubs across Asia, we assist global companies to build a reliable and
cost-effective supply chain.
Our value lies in designing procurement precesses that infuse agility, improve performance and establish strong supplier relations.
From factory research, to production audits, to lead time optimisation, we deliver sustainable value throughout a company's sourcing operations.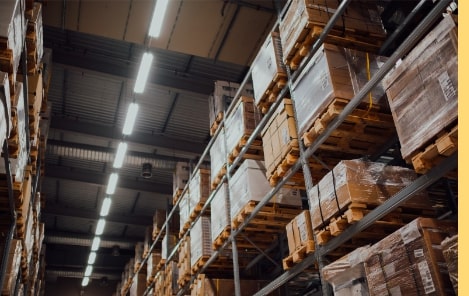 Strategic Sourcing & Procurement
Factory Audit & International Trade Consulting
Supply Chain Diagnostics & Optimisation
Sustainable Sourcing You Can Rely On
We assist you in purchasing from suppliers in Asia without compromising on quality, consistency or control over your supply chain.
We act as your agent on the ground to help you navigate opportunities and risks with your goals and concerns as a priority.
You can rely on us to: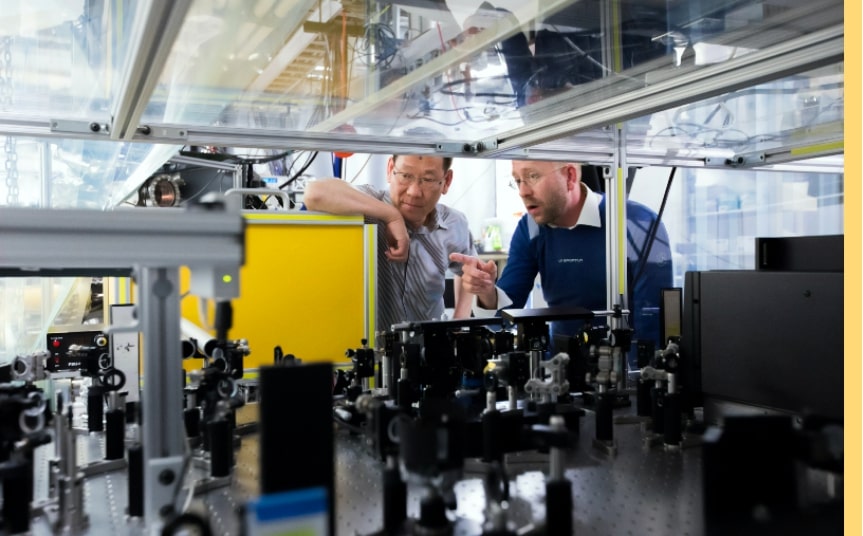 Find relevant suppliers with a proven track record
Focus on achieving a great landed price for your goods
Communicate with key decision-makers inside factories directly for lower prices and MOQs
Conduct technical audits of manufacturing processes with trained auditors
Verify certificates and licensing documents
Ensure that shipped products meet your local quality and regulatory standards
Arrange a smooth passage through customs
Ongoing representation on the ground and after-sale support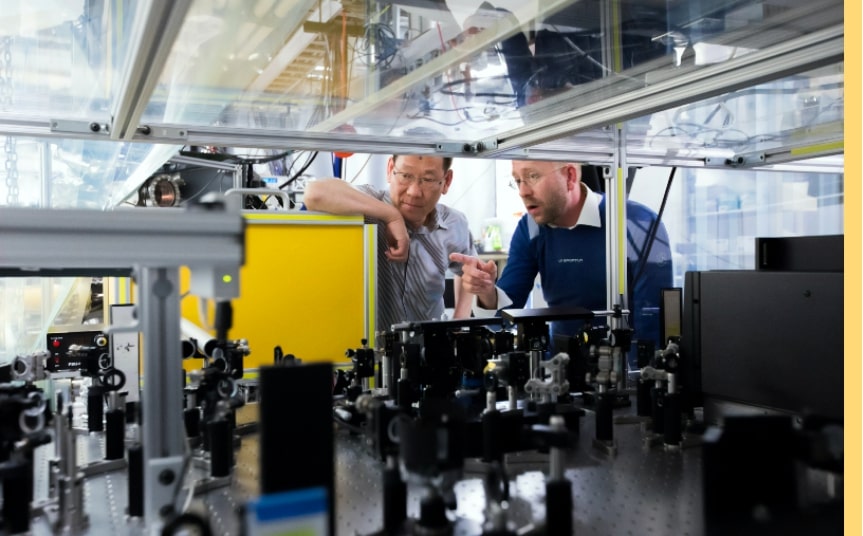 Our teams are present in a number of trade centres across Asia. From our headquarters in Rotterdam, we leverage our global presence to provide sourcing and procurement opportunities that allow our clients to reduce costs and free up cash flow.
We aim to do more than to bridge the gap between Asian manufacturers and global companies. We aim to deliver value across the entirety of your supply chain, to boost efficiency and reliability throughout your operations.
Global Sourcing &
Procurement Blog
Insights to take your business further.